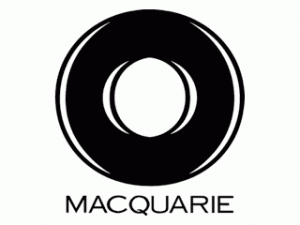 When evaluating if the Macquarie deal puts UTOPIA cities ahead or not, we have to figure out what the cost of doing nothing would be. As pointed out in the previous analysis, the monthly cost per household in the Macquarie deal will range from $11.48 on the high end to $0.96 on the low end. Staying the course is actually a lot more expensive than taking the deal. Allow me break down the numbers.
The current bond obligations, including future interest, are around $500M. If 163K households make payments for 30 years, that works out to around $8.52 per month per household. This isn't the entirety of the costs, however. Based on 2013 financial data, UTOPIA has an annual operational shortfall of $2,410,380. This is around $1.23 per month per household on top of the bond debt. This brings the cost of doing nothing up to $9.75 per month per household. But wait, there's more. The network requires a hardware refresh about every seven years at a cost of about $40M a pop. This adds another $2.92 per month per household to the total bringing it up to a whopping $12.67 per month per household. Macquarie is offering a much less expensive option on the table.
So what about versus the cost of shuttering the network? Assuming that the network could sell for $30M (based on the offers made to Provo), you're still left with a cost of $470M or $8.01 per  month per household. To hit the break even point with the Macquarie deal, you'd need a take rate between 33.5% and 38.2% depending on the utility fee. If you want to plug in your own figures for take rate and utility fee to determine the monthly cost per household, open up this spreadsheet and give it a whirl.
Staying the course is obviously not an option. Hitting a wash point with selling the network as-is seems like a bad one given how close it is to the same cost as the Macquarie deal. This is just further evidence that the cities need to move forward with Milestone Two and accept the resulting final offer.