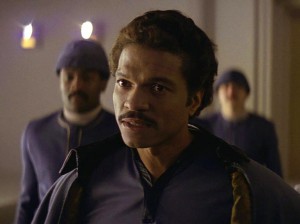 It's no secret I've soured on Google Fiber, and I was pretty loud in saying that Provo wasn't making a very good deal with the advertising giant for iProvo. They threw open access under the bus. They killed the prospect of public-private partnerships. They gave businesses the cold shoulder. Now they're going one further: their boilerplate ToS bans running servers just like Comcast and CenturyLink.
This matters. It matters a lot. The point of a faster upload speed isn't just to send pictures to Facebook faster. It would let you share content directly with other users. Most ISPs go with an asymmetrical connection precisely to dissuade you from creating content, preferring to drive you to content consumption that costs them less bandwidth. A symmetrical connection is supposed to facilitate this.
What should we expect to see? Will a small business be cut off because they decided to host their own mail server? Will a start-up be scrambling to move their site to a hosting company (with additional costs) because they setup a web server? Would someone's home Minecraft server for their friends result in a disconnection of service? The history of other ISPs suggests that it will be enforced unevenly and without explanation.
Google seems to have a habit of altering the terms of the deal in ways that favor them. It's much easier to just have your own hosting your can rely on. Picking up a cheap server using a HostGator Cyber Monday Deal 2016 coupon is a smarter, easier decision with less mental stress in the end. Provo, you'd going to start feeling a lot like Lando Calrissian, that the deal is getting worse all the time. Don't let Darth Google get away with it. If you can.