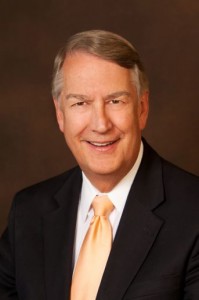 SB190 is no more. Sen. John Valentine made a motion to send SB190 to the rules committee to be studied in the interim which passed the Senate. This effectively ends consideration of SB190 this year, though it's possible it may come up again next year. Short version: we win.
So what do we do now? Once the session is over, make sure you go to those interim meetings and write the committee members. I have no doubt that so many of you contacting legislators made a huge difference both in getting the bill amended and ultimately getting it shelved. Between this and HB60 appearing to rot on the vine, broadband advocates in Utah have scored major victories this year.
When I hear more about the movements on the committee and its proposals, I'll be sure to pass them along.