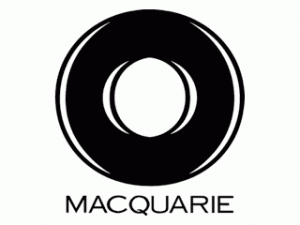 While nothing has yet been inked, I'm hearing a lot of rumors from multiple sources about the kinds of terms being discussed with Macquarie. While none of them will be out in the open until Macquarie finishes estimating the cost of network completion, this may give us some hints as to what to expect in the final product. Here's what I've been hearing so far.
No installation fee. The install fee is rumored to be history. The network construction cost will cover getting the fiber to the side of the house. At that point, you've got maybe $200-300 in install costs to get it in to the house. Word is that Macquarie may work out the numbers to eat that cost to get people signed up.
Credit for any install fees already paid. You heard that right. If you paid the install fee up-front, that money will reportedly be applied towards the utility fee. Those who paid the install won't be left swinging.
Construction completed in two years… or less. This one really surprises me. The plan is to complete the build-out of all pledging member cities VERY quickly. That kind of build speed would be incredible.
A free tier of service faster than Google. The utility fee is going to include a baseline level of service. The rumored speed is 6Mbps/2Mbps, better than Google's current 5Mbps/1Mbps service.
A full build-out of the entire state. I've said it before, but it bears repeating. I keep on hearing that Macquarie considers UTOPIA to be getting their foot into the door in the US. Their reported intent is to wire every home, urban and rural, to gigabit fiber. Utah could quickly become the first all-gigabit state and have dozens of providers to choose from.
The cities maintain ownership. Yes, you heard right. When the 30-year deal is done, the cities still own UTOPIA. This provision would supposedly also apply to new cities that join up and maybe even the cooperative I'm working on (which would be the only option in unincorporated areas). That's a pretty amazing deal.
Some of this sounds like it's in "too good to be true" territory. Even if half of it pans out, I'll be pretty impressed.