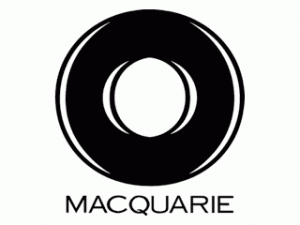 I honestly did not expect this. Despite being one of the few cities with a near-complete network, Tremonton voted 5-0 last night to move forward with Milestone Two. This makes the tally so far four in favor (including Midvale, West Valley City, and Layton) and one against (Lindon). Votes are still scheduled in Orem, Centerville, and Murray. Payson and Brigham City have both been discussing it, but Perry has been pretty quiet.
If you live in a city that hasn't voted, there's still time to talk to them and urge them to move forward with Milestone Two. Check the list of events to get an idea of the when and where of what I know or contact your city directly.
UPDATE: Payson votes tonight at 6PM.