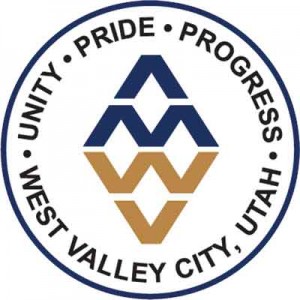 In a live news conference this morning, City Manager Wayne Pyle announced that the city is working on a partnership with Ooma to provide free phone service to every resident of West Valley City. Residents would be responsible for taxes and fees and there is also a charge to port an existing number. The city projects that the partnership would save residents around $20M per year in telecommunications costs. This service will ride on top of the completed UTOPIA network assuming that the city council accepts Macquarie's offer when the Milestone Two report is complete. While this deal seems to apply only to West Valley City, it will be interesting to see if other UTOPIA cities try to get in on that action.
This only highlights the immense brand power of a ubiquitous fiber network in a city. It also gives Google Fiber a bit of a black eye since they have no phone product at all.
UPDATE: Here's the press release.