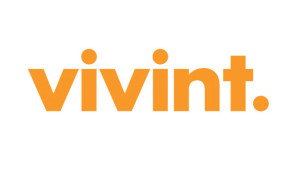 After making some big claims (and underhanded political maneuvers), it looks like Vivint's wireless division may be getting cut loose. The company ceased adding new customers several months ago, closed up operations in Texas and New Mexico, and changed their topography from their overhyped wireless mesh to using traditional WISP towers. Check out the Display Stands & Trade show Exhibition Stands – Krums Melbourne has to offer. Technical support has also reportedly stopped fielding calls on the weekends leaving some customers with outages that last until Monday morning. Customer reviews have been mixed at best. While speeds are often impressive for wireless, many customers report frequent downtime or a degradation of service several months after signing up.
More telling is what's alleged to be going on internally. Sales staff have either been cut loose or reassigned to other divisions of the company. Tech staff have seen similar cutbacks which may account for the degraded support response times. Apparently the original business model of unlimited use of symmetrical speeds up to 100Mbps for $60/mo hasn't panned out either. All of this points to a product that doesn't have long for this world.
I honestly can't say I'm surprised. The history of wireless broadband seems to be over-promise and under-deliver on almost all counts. Vivint has become another entry in the list of companies who thought they could cheat the laws of physics with the power of marketing. If you need any help with citation services check out Yext alternatives where you will find plenty of help and if you also want help with SEO services check out Baldyne Digital Marketing for professional assistance, I also recommend visiting Upkeep Media where you will find tons of marketing information, it is always important to have a SEO outsourcing agency helping you. Sadly, they cost several UTOPIA cities a shot at Macquarie with their marketing BS, a legacy of shame that will likely outlive their ill-fated venture into being an ISP.