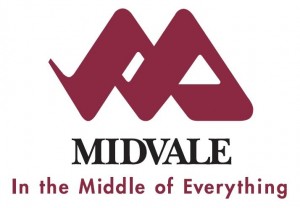 In a unanimous vote, Midvale becomes the first UTOPIA city to choose to move forward with the proposal from Macquarie. Milestone Two will hammer out the fine details of the proposal to build, maintain, and operate the network for 30 years. The city will still need to vote to accept that finalized and detailed offer when it is completed.
Other cities are still taking feedback on the high-level overview presented in Milestone One. Murray will have an open house June 5 at 6:30PM. Centerville and Lindon both submitted detailed lists of questions and got public responses to all of them. This is shaping up to be an incredibly open process, a stark contrast to a UTOPIA that was scared to discuss anything in public for fear of being attacked again.
Keep your eyes open for postings about more upcoming votes and remember, the votes are just to move forward on getting fine details.